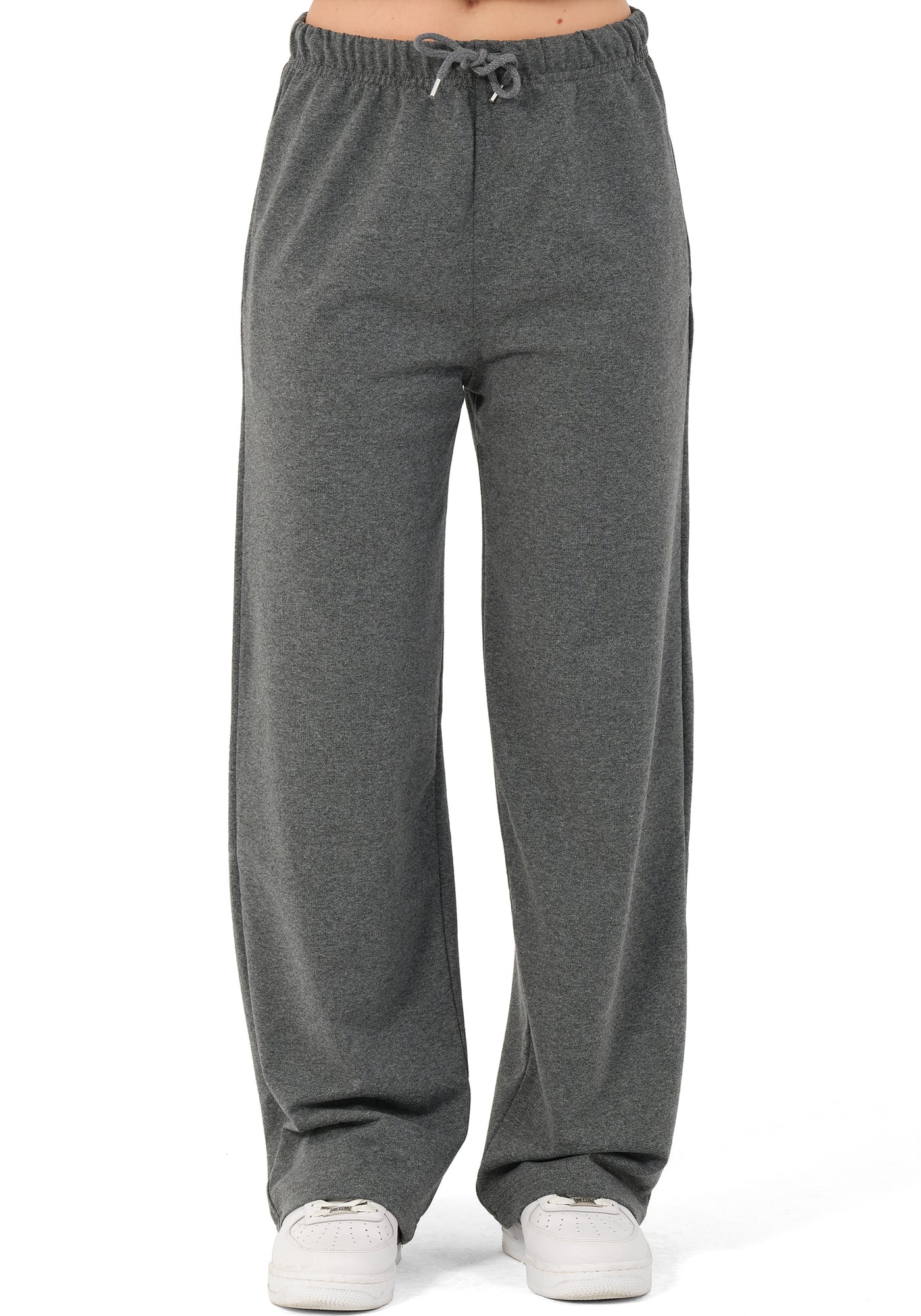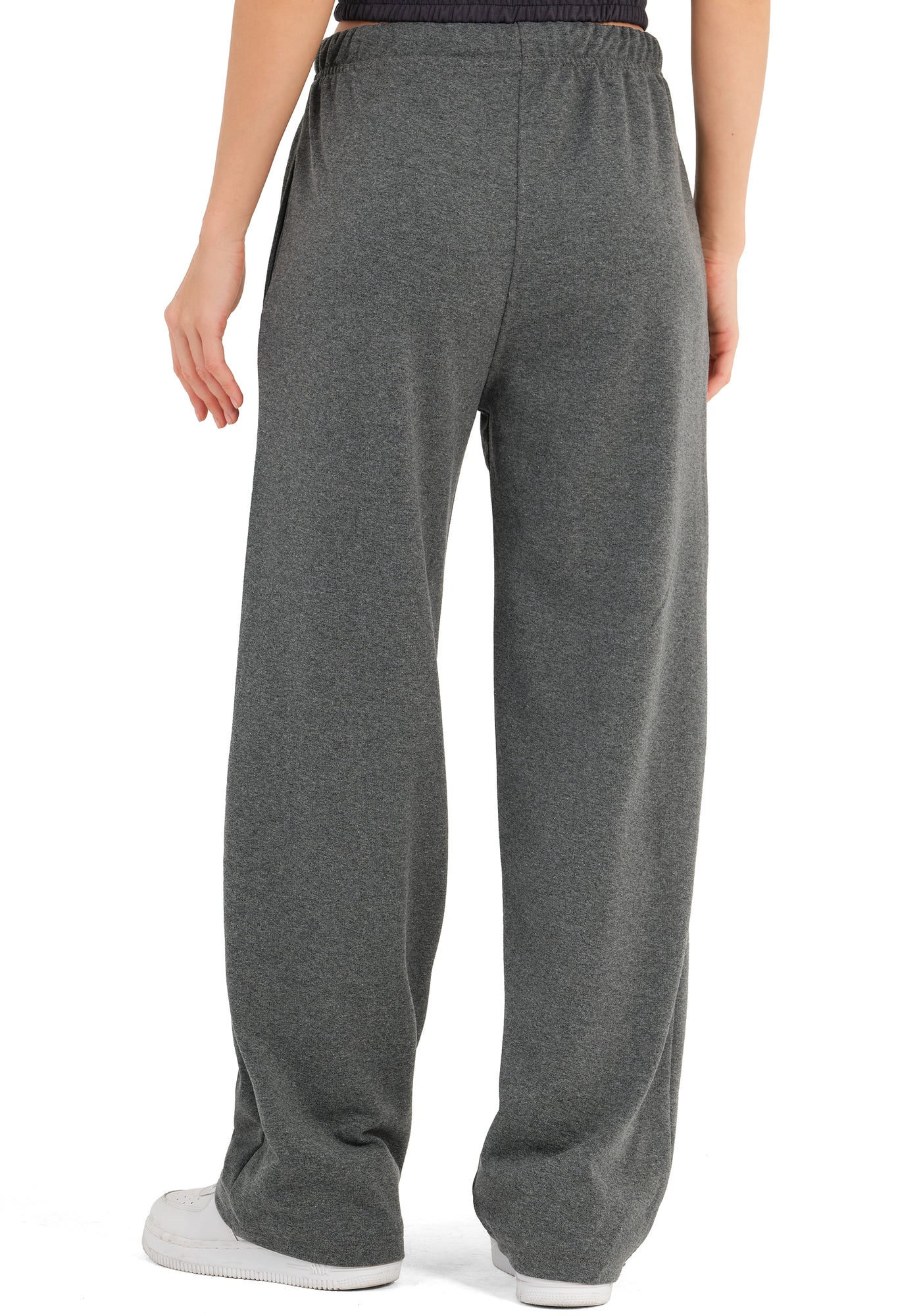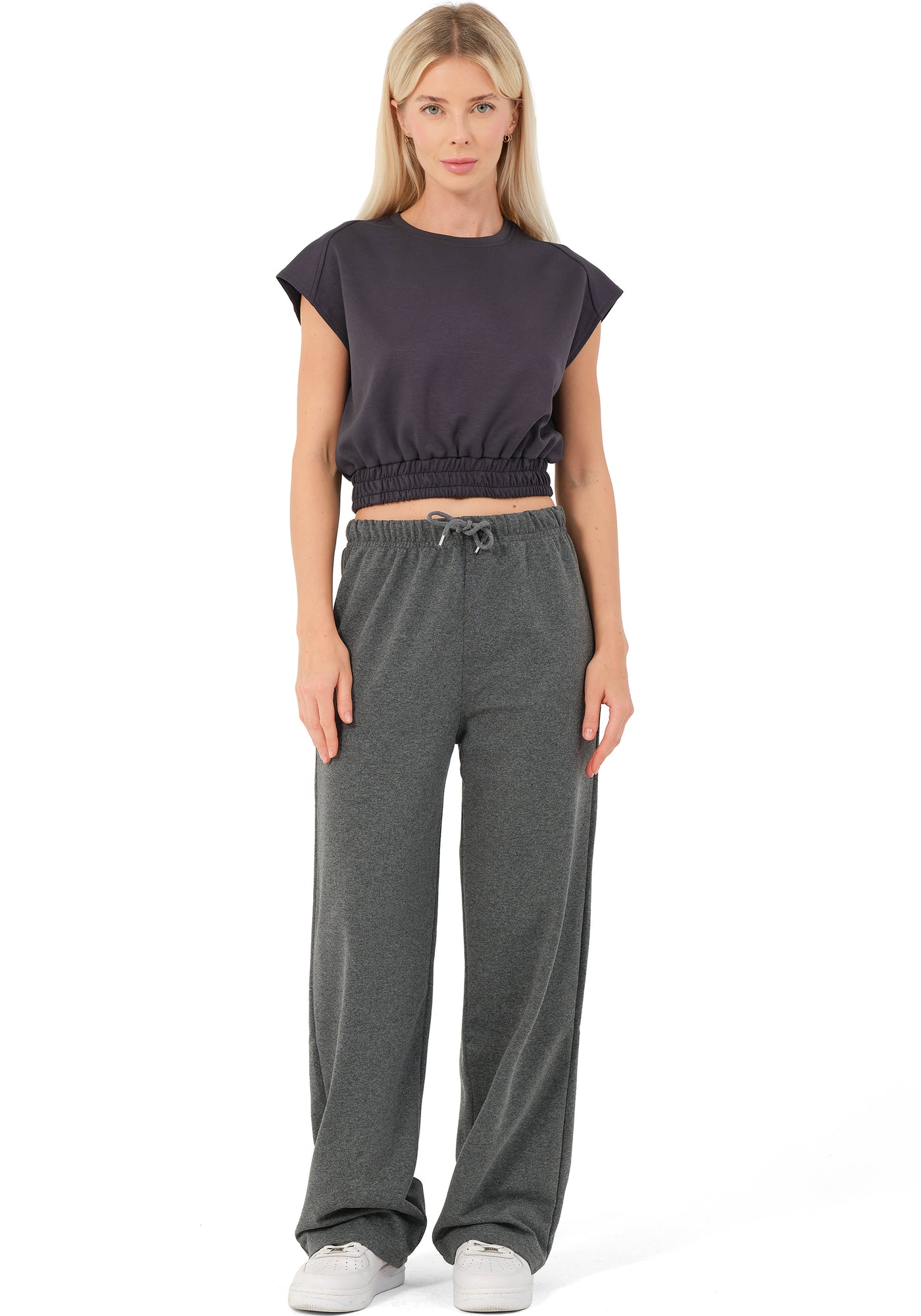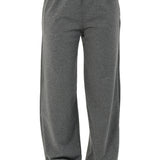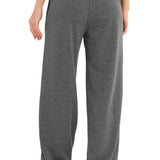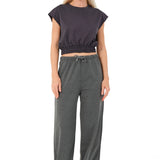 Women's cotton jogging pants with cuffs, anthracite
✔️ WORKMANSHIP: The Smith & Solo jogging pants are characterized by their first-class workmanship, which is based on high-quality materials and careful craftsmanship. We attach great importance to ensuring that our products meet the highest standards, both in terms of comfort and durability.
✔️ STYLE: The Smith & Solo jogging pants not only impress with their high level of comfort and first-class workmanship, but also with their diverse style options.
The color range of our jogging pants includes black, anthracite, gray, beige and navy. These classic colors are easy to combine with other clothing and accessories, giving you a variety of styling options. Whether you combine them with a polo shirt for a sporty look or with a t-shirt for a relaxed casual look, our jogging pants are perfect for every occasion.
✔️ QUALITY: Our jogging pants are made from a high quality cotton blend, carefully tailored to the needs of active people. The mix of 70% cotton and 30% polyester combines the natural softness of cotton with the durability and stretch of polyester. This material is not only pleasant on the skin, but also resistant to the challenges of sport and exercise.
Relaxed women's leisure trousers for activities and sports
Our women's jogging pants with cuffs from the Smith & Solo collection combine comfort and freedom of movement for your leisure activities and sports exercises. Whether in the gym, running or simply out and about in the city, these trousers are the ideal companion for women who value style and functionality.
The jogging pants have an elastic waistband that fits comfortably around your waist and ensures a customized fit. The cuffs at the leg ends not only give a modern look, but also ensure that the trousers do not slip during training or activities.
The gym pants for women are made from breathable material that wicks away moisture and keeps you dry during your workout.
The women's sweatpants offer a comfortable fit with an elastic waistband and drawstring to perfectly fit your figure.
Equipped with practical pockets to keep your important things such as keys, cell phone or wallet safe while you are active.
The women's sports pants are available in a variety of sizes (XS,S, M, L, XL, XXL) to ensure you find the perfect fit.
The modern design includes a high waist jogging pants option as well as wide jogging pants for women, depending on your style and preferences.
Whether you are looking for long sports pants , sports jogging pants or short shorts for women, our collection offers a variety of options to meet your needs. The black fabric trousers for women are also available as well as the winter jogging trousers for women to keep you warm even in colder temperatures.
Add a touch of style and comfort to your women's clothing with our versatile jogging pants. Order your new favorite pants today and experience the difference in your sporting activities!
Buying trousers has never been so easy. Browse our selection of women's trousers and discover the perfect fit and style that suits you.
---
KOSTENLOSER VERSAND VON 19,90€
Women's cotton jogging pants with cuffs, anthracite